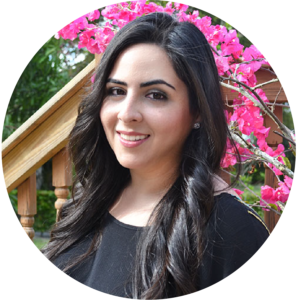 Carolina Zakes is Nationally Board Certified in Acupuncture and licensed to practice in the state of Florida. She studied Biology at Oral Roberts University, in Tulsa, Oklahoma and holds a Doctor of Oriental Medicine degree (DOM) from Acupuncture and Massage College in Miami, Florida. She is also certified in Clean Needle Technique by the Council of Colleges of Acupuncture and Oriental Medicine (CCAOM). In accompaniment to her Traditional Chinese Medicine training she also holds a diploma in Health Sciences.
She specializes in treating holistic fertility and reproductive acupunctre, as well as hormonal balance, PCOS, women's menstrual and menopausal health, turning breech babies, natural labor induction, endocrine and autoimmune disease, musculoskeletal and nerve disorders, emotional health including stress/anxiety/depression, sleep disorders, and digestive disorders.
By combining acupuncture, Chinese dietary therapy, and herbal medicine, the body's natural balance and hormonal function can be restored. In doing so, patients learn to optimize their lifestyle choices, thus increasing their physical and emotional well-being, as well as reducing stress. At Ova Health, science and nature converge in the practice of acupuncture.
Click here to send me an email and tell me about yourself and what you'd like my help with.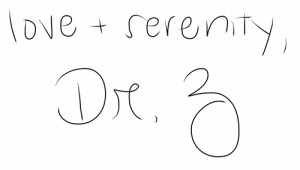 Jacqueline Carter, CNM, ARNP
Our Midwife, Jacqueline Carter, is a Certified Nurse Midwife and Women's Health Nurse Practitioner (ARNP). She received her Bachelor's in Nursing from South University in West Palm Beach, FL. Followed by a Master's in Nursing from Frontier Nursing University, where she received her certification in Midwifery and her license as a Women's Health Nurse Practitioner.
Jacqueline's mission as a CNM is to provide patients with the best and most up to date obstetrical/gynecological care available. By forming a collaborative relationship with physicians and other health care professionals, she is able to provide the best in personalized and comprehensive patient care. Including the knowledge and clinical skills to perform complete obstetrical/gynecology services.
In addition, Jacqueline is committed to providing the information required to make informed decisions regarding health care choices. And above all, she is dedicated to the highest quality of patient satisfaction delivered with honesty and a sense of warmth. Call for an appointment with our Midwife and experience it for yourself!